Covid News 1/25
26 January 2023
by Sam Baum Community Relations Director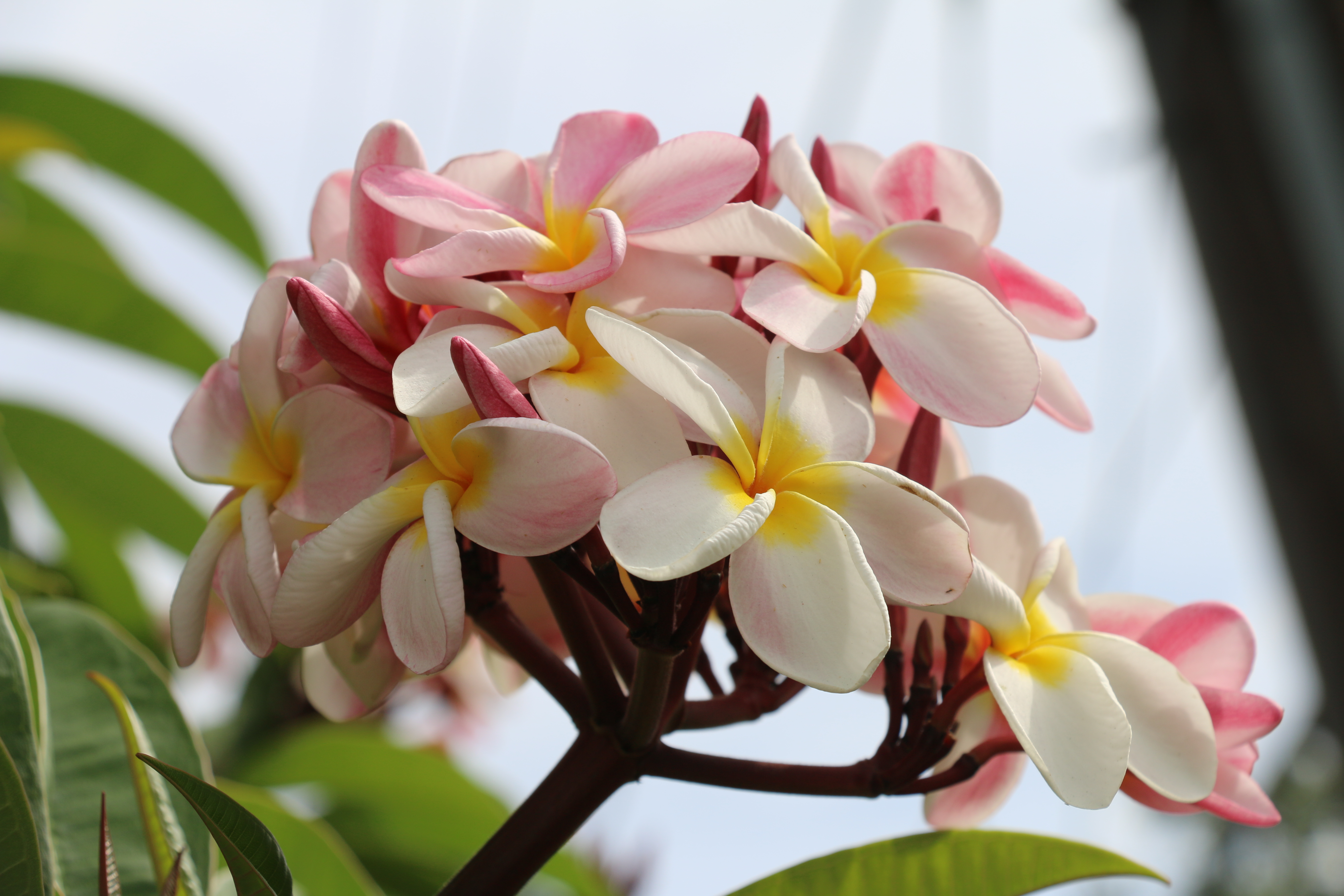 Third Covid Booster
Dear Terraces families and friends-
Three more residents and two employees tested positive for Covid this week. 
We will continue to curtail larger group activities, have started to do daily temperature checks on all residents and will continue mass testing until we have two consecutive weeks with no positive results. 
We'd also like to hold another clinic for the third Covid booster. If your loved one hasn't gotten all three boosters, this will be an opportunity to fully fortify themselves against Covid, even though we all know they can still get it. The difference is that a person who is fully vaccinated and boosted is less likely to develop severe symptoms. 
I have asked residents to sign up at the front desk if they're interested. Our pharmacy won't come out to conduct a clinic unless there are enough residents signed up to make it worth their while, so please make sure you or your loved one let the front desk know if they'd like the third booster.
Please don't hesitate to call with questions, concerns or if there's anything else we can do to be of assistance. 
by Sam Baum Community Relations Director
The Terraces
at Park Marino
2587 E. Washington Blvd.
Pasadena, CA 91107
Office Hours
Monday - Sunday: 9:00am - 5:00pm
Tel. (626) 798-6753