FINAL COVID UPDATE WEEK OF 1/9/23
by Sam Baum Community Relations Director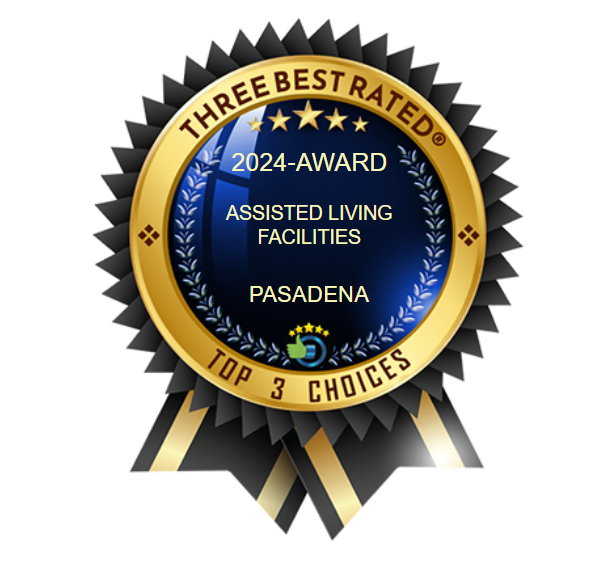 Covid Testing
Dear Terraces families and friends-
Final results are in from this week's testing and 3 additional residents have tested positive for Covid.
As a result, we will have to start curtailing some of our more well attended activities. Social Café and Happy Hour (live entertainment) will be canceled for the next couple of weeks. I may try to do a Zoom Social Café next week, but that remains to be seen.
With Covid all around us, I've asked your loved ones to stay in their apartments and call the front desk to request a rapid test if they have ANY unusual symptoms that feel like a cold or flu or ANYTHING else. It's going to take all of us to be conscientious and cautious to lower the rate of transmission to others. Please help us reinforce this request.
I'll also take this opportunity to STRONGLY request and recommend that you not visit, unless it's important or an emergency. We cannot prohibit you from visiting, but we need to make a concerted effort to stop this current outbreak in its tracks. Let's look out for each other, so we can return to normal operation as soon as possible. If you, yourselves, are experiencing any unusual symptoms, PLEASE get tested before you come to the building. 
You are still able to take your loved ones out of the community for a visit, doctor's appointment or for any other reason, but we recommend that only for business of vital importance. 
Once we have two consecutive weeks of no positive results, we can let our guard down, even if temporarily. 
Thank you, as always, for your understanding and cooperation. 
If you have any questions or concerns, please feel free to reach out.
by Sam Baum Community Relations Director
The Terraces
at Park Marino
2587 E. Washington Blvd.
Pasadena, CA 91107
Office Hours
Monday - Sunday: 9:00am - 5:00pm
Tel. (626) 798-6753