VISITATION POLICY
01 July 2022
by Sam Baum Community Relations Director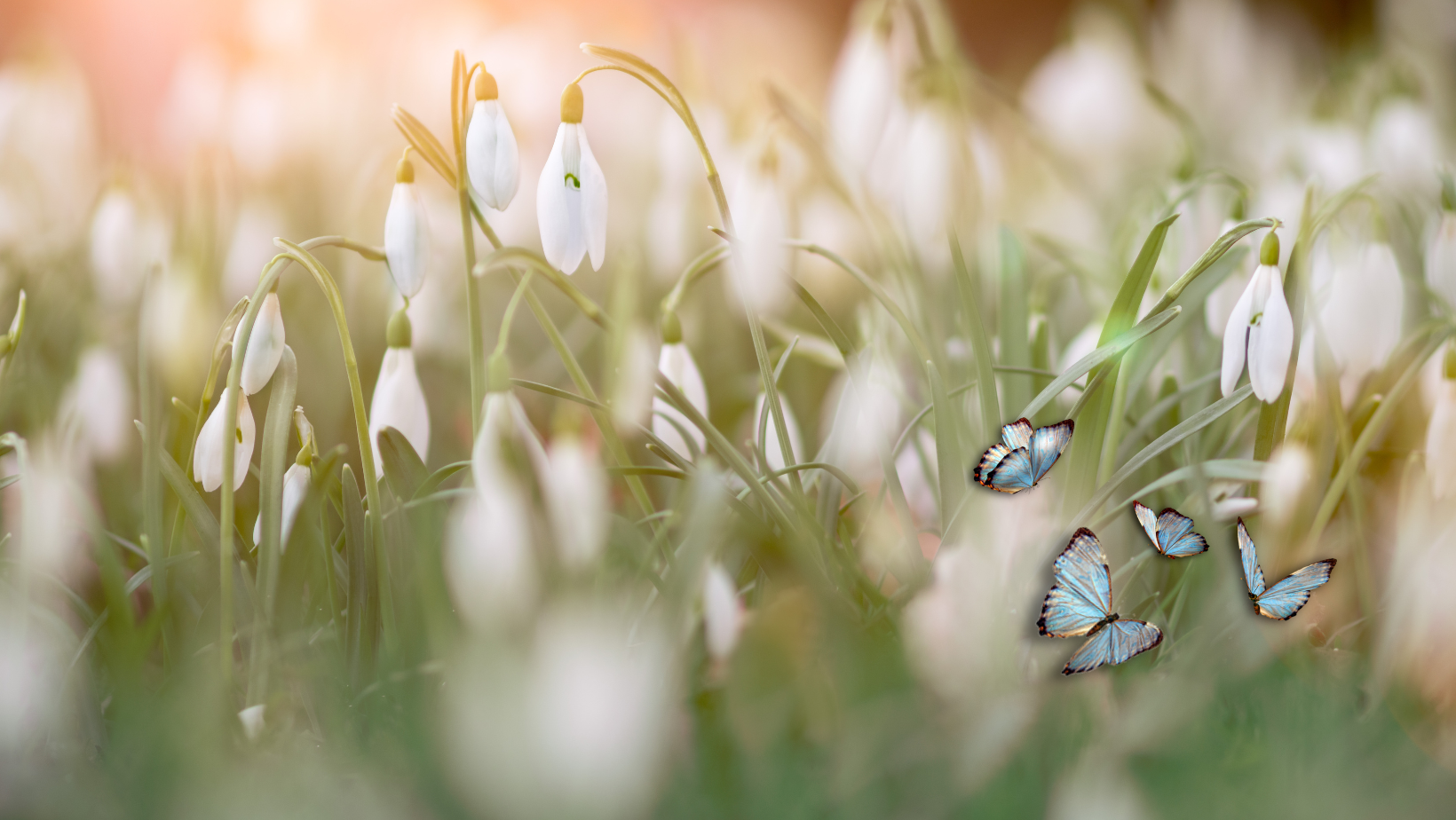 Health Information
Dear Terraces families and friends-
Given the recent positive Covid results among our residents and staff, we have made the hard—but prudent—decision to reinstitute mandatory testing for visitors. This will be effective starting tomorrow, Saturday July 2. 
1) Family members who wish to visit their loved ones will now have to show proof of vaccination, including booster.
2) You'll also have to present a negative test result as follows:
      a. An antigen test within 24 hours of the result
       b. A PCR test within 48 hours of the result
This can be done with a date stamped photo or any other means of date verification. For a rapid test, you can note the date on the stick and present that photo. 
Visitors are only allowed in their loved ones apartments or outside. No lingering in common areas will be allowed for the time being. Any unvaccinated family members and friends will only be allowed to visit outside and are also subject to the test requirement as outlined above. 
These new guidelines will stay in effect until we have 2 consecutive weeks with no positive results and when we're sure there is no one in the building who may have been exposed. 
Our number 1 priority is—and has been throughout the pandemic—the safety of your loved ones and our employees. It is our caution that has kept the Terraces as safe as it has been. It's time to put our guard up again. 
Thank you for your cooperation and understanding.
If you have questions or concerns, feel free to reach out.
by Sam Baum Community Relations Director
The Terraces
at Park Marino
2587 E. Washington Blvd.
Pasadena, CA 91107
Office Hours
Monday - Sunday: 9:00am - 5:00pm
Tel. (626) 798-6753