Terraces at Park Marino Subsidy Program Reminder
18 March 2021
by Sam Baum, Community Relations Director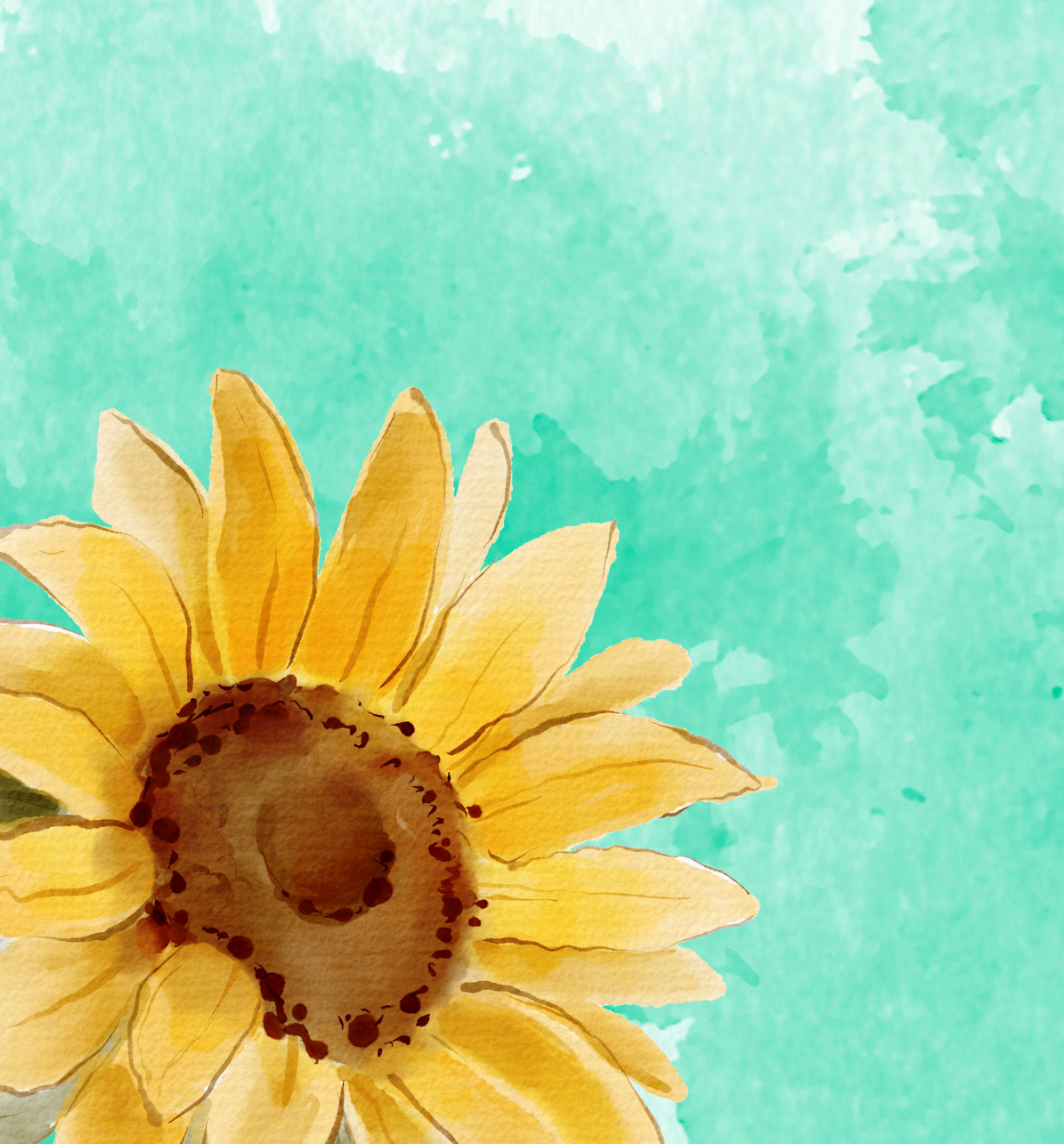 Dear Professional Partners-
I hope you, your colleagues and your loved ones have emerged from the COVID crisis with limited impact. I know many of us were touched personally—and tragically—by the pandemic. Thankfully, the cloud is seeming to lift and some sense of normalcy is returning to our lives and our work places.
The Terraces is now accepting new residents and I wanted to take this opportunity to remind you about our subsidy program, the details of which you will find below.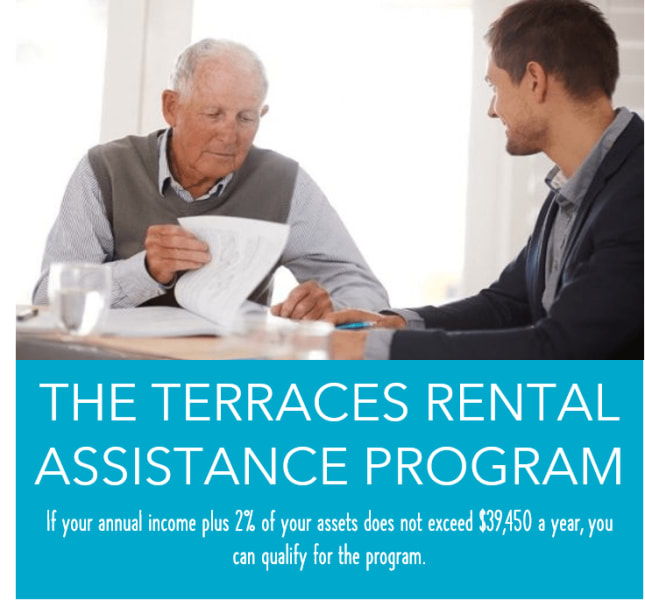 The Terraces offers a HUD money-saving option to help families who are looking for Independent and/or Assisted Living for their loved one. While not everyone will qualify, we can offer eligible residents an opportunity to save anywhere from $150 to $400 off the monthly fee. Should you feel that you or a loved one may qualify for this program, please call Sam Baum, Director of Community Relations at the Terraces at 626.798.6753 Ext. 303. He will walk you through the initial steps to determine eligibility.
If you have clients, patients or loved ones who are looking for assisted living placement and you think may qualify for this program, please feel free to reach out.
In the meantime, stay safe and strong!
Warmly,
Sam
The Terraces
at Park Marino
2587 E. Washington Blvd.
Pasadena, CA 91107
Office Hours
Monday - Sunday: 9:00am - 5:00pm
Tel. (626) 798-6753