LATEST NEWS AND EMPLOYEE PROFILE
12 June 2020
by Sam Baum, Community Relations Director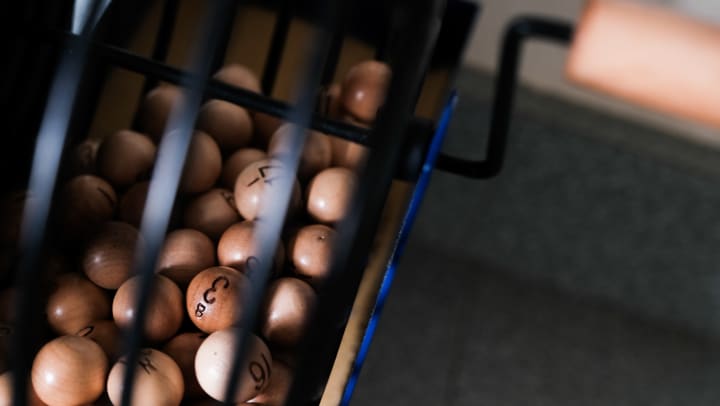 Dear Terraces families and friends,
I hope this update finds you all continuing to stay safe and healthy!
As California begins to open up, we've had many residents and family members wondering when our dining room and hair salon will reopen, when we can start holding group activities again and when residents can safely come and go from the community to see family members, etc. First of all, as a licensed assisted living facility, we are subject to a different set of guidelines than public spaces and private businesses. We not only answer to the Pasadena Health Department, but also to the State Department of Social Services and the LA County Department of Health. One of the reasons our resident population remains COVID-free is that we follow these guidelines to the letter, in the interest of your loved ones' safety. We have also instituted our own protocols with regard to sanitizing common areas, the wearing of personal protective equipment, and other measures that I've discussed in previous updates. When we get the green light to start loosening our restrictions, you will be among the first to know. Believe me, I can't wait for that to be the subject of an upcoming weekly update!
In the absence of an off-site visit with family, I want to, once again, encourage you to take advantage of the FaceTime or Zoom systems we've set up to keep families connected. Just call the front desk to schedule a time to "visit" with your loved one and we will make it happen.
I want to report that, with Akira back at the helm of our Activities Department, enrollment in our virtual programs is skyrocketing. In fact, we had 38 residents sign up for exercise class, 25 for Bingo, and 20 for MindFit. Akira is also implementing a "Social Visit" program, for which 30 residents signed up. Those visits will include doing nails for the ladies (and for the men who want it), conversation, card games, board games, and companionship. You'll find the calendar here.
Starting this week, I'd like to introduce our first "Employee Profile" and I can't think of a better subject than our lead med-tech, Bessie Gonzales. Bessie has been a med-tech here since 2000, shortly after we opened our doors! She has spent her entire professional life as a med tech, the majority of which has been with The Terraces. Having been raised by her grandmother in East LA, Bessie can relate to many of our residents and their needs and, as such, has a special affinity for working with seniors. She relies on her strong faith to remain the best version of herself and to guide her in all of her affairs as a compassionate and caring person of great integrity. She's been married to her husband, Jesse, for 24 years and they have 3 children; Jessica, 27, Jesse, 24, and Jessamine, 22. Bessie's expertise and leadership are invaluable and her love of her work and for our residents is on display every day! We are so lucky to have her!
Even as things start to open back up, many of us remain at home for our own safety and the safety of others. Most of you have probably settled into a routine or have acquired coping skills, but I thought this article and this short video might be of interest. Additionally, you might find this article about relating face to face in the age of COVID fascinating.
I'm sorry to report that another employee has tested positive for COVID. Like the two before, this employee is asymptomatic and had contact with a limited number of residents in Safe Haven. Also, like the two before, this employee is quarantining at home and will be welcomed back to work after testing negative 2 times and presenting with no symptoms. The employee seems to be well and we hope for and expect a speedy recovery.
Finally, please go to our Facebook page for updates, videos, and photos of life at The Terraces!
Please let us know if there's anything we can do, any questions we can answer, or if you have any comments.
In the meantime, be well and stay safe!
Until next week,
Sam Baum
Community Relations Director
The Terraces
at Park Marino
2587 E. Washington Blvd.
Pasadena, CA 91107
Office Hours
Monday - Sunday: 9:00am - 5:00pm
Tel. (626) 798-6753