IMPORTANT CHANGE TO VISITATION POLICY
by Sam Baum Community Relations Director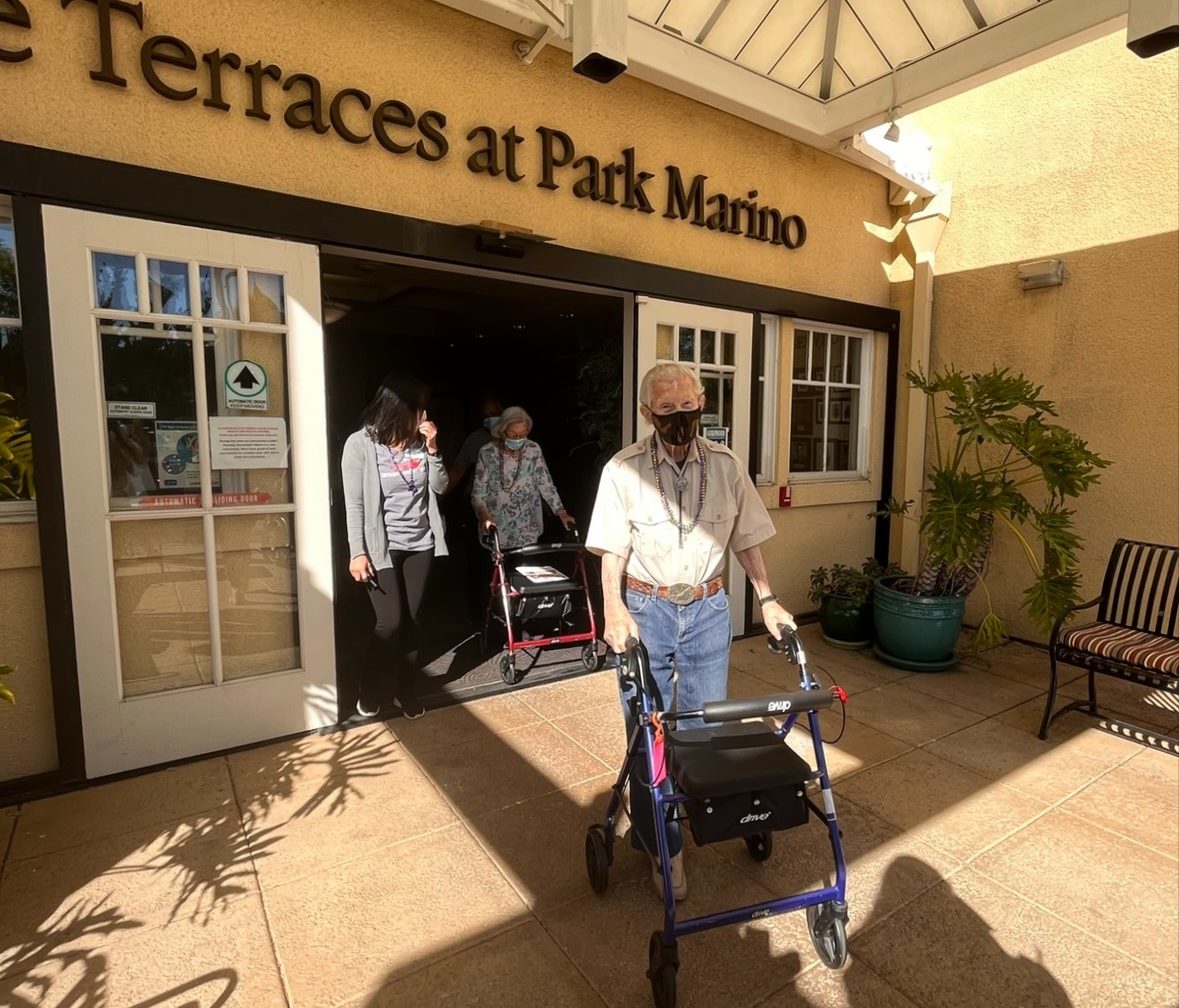 Dear Terraces families and friends-
The first round of test results are in for this week and we have 9 new positive cases among the residents and 4 new cases among staff.
Effective tomorrow, Wednesday, February 22, visitation will be suspended. You are allowed to take your loved one to the doctor or on errands or even for an outing, but no visitors will be allowed in the building until we have two consecutive weeks of no positive results. Exceptions may be made in extraordinary circumstances, emergencies or for residents under hospice care. Similarly, socials, happy hour and live entertainment will continue to be suspended until we have two consecutive weeks with no positive results. 
I think we can all agree it's time to ramp up our  efforts to put an end to this outbreak. We will do everything in our power to achieve that goal. 
Please let us know if you have any questions or concerns. And, thank you in advance for your cooperation and understanding
by Sam Baum Community Relations Director
The Terraces
at Park Marino
2587 E. Washington Blvd.
Pasadena, CA 91107
Office Hours
Monday - Sunday: 9:00am - 5:00pm
Tel. (626) 798-6753