FINAL TEST RESULTS WEEK OF 2/13
by Sam Baum Community Relations Director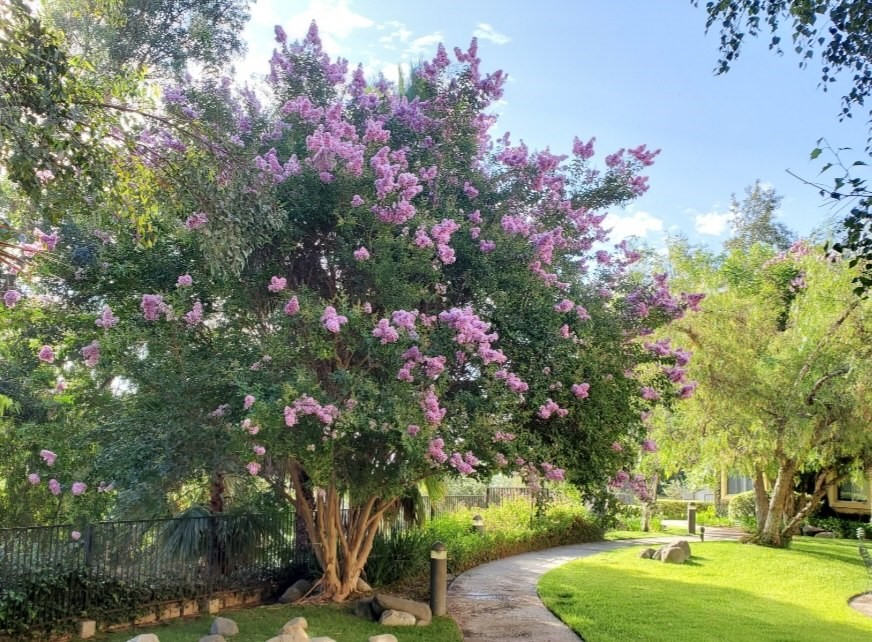 Dear Terraces families and friends-
The second—and final— set of results are in from this week's testing and we have an additional two residents who tested positive. 
Currently, we have a total of three positive residents and two positive employees. As is always the case, the residents are under quarantine and the employees are home until medically cleared, per CDC and LACDPH guidelines. 
We're still waiting for those elusive two consecutive weeks with no positive results before we resume happy hour, live entertainment, etc.
Please continue to urge your loved ones to wear masks unless they're in their apartment or eating or drinking in the dining room, to maintain six feet of social distance when at the doctor's office or other places of business, to wash their hands frequently and use hand sanitizer more than they think they should. That is the gospel being preached by us all the time. Eventually, all our efforts will be rewarded.
Please let us know if there's anything we can do. 
by Sam Baum Community Relations Director
The Terraces
at Park Marino
2587 E. Washington Blvd.
Pasadena, CA 91107
Office Hours
Monday - Sunday: 9:00am - 5:00pm
Tel. (626) 798-6753