HUD Subsidy Program
01 October 2020
by Sam Baum, Community Relations Director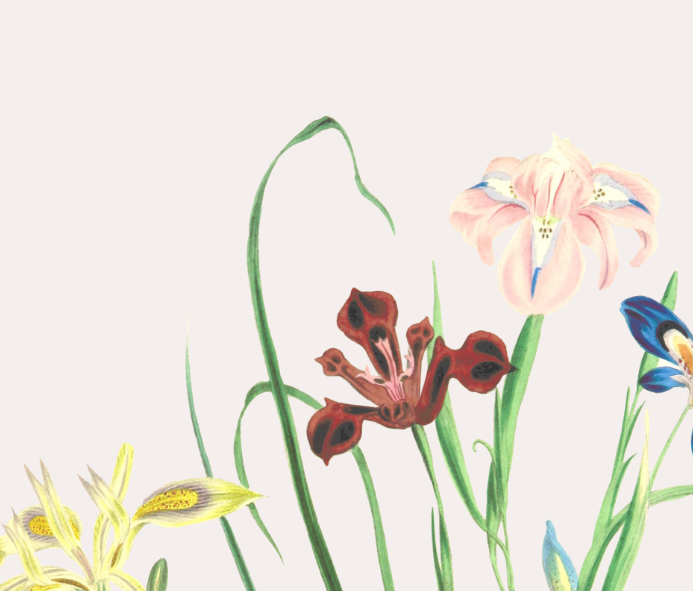 Dear Community Partners-
First of all, I hope this message finds you, your loved ones, your communities, facilities and organizations staying safe and healthy during these continuing challenging times.
Not only is there a public health crisis plaguing our state, but there's an economic one, as well.
I want to make you aware of The Terraces at Park Marino subsidy program, which is our opportunity to cater to a broader range of residents, who may have been effected by the pandemic financially or who just might need a little bit of help in paying for independent or assisted living.
While not everyone will qualify, we can offer residents an opportunity to save money off their base monthly fee.
The qualifications are:
A current GROSS income of no more than $39,450 annually for one person and $45,050 for 2 people.
Application process prior to move-in and re-certification every year upon anniversary of initial application.
Should you feel that some of your clients or patients may qualify for this program, please give me a call (or have them give me a call) and I'll be happy to walk them through the initial steps to determine eligibility.
Thank you for taking the time to read this. I hope we are able to assist you and your clients in finding just the right home for a price they can afford.
Warmly,
Sam Baum
Community Relations Director 
The Terraces at Park Marino
626-798-6753 x303
The Terraces
at Park Marino
2587 E. Washington Blvd.
Pasadena, CA 91107
Office Hours
Monday - Sunday: 9:00am - 5:00pm
Tel. (626) 798-6753