COVID & PHARMACY UPDATES
07 July 2022
by Sam Baum Community Relations Director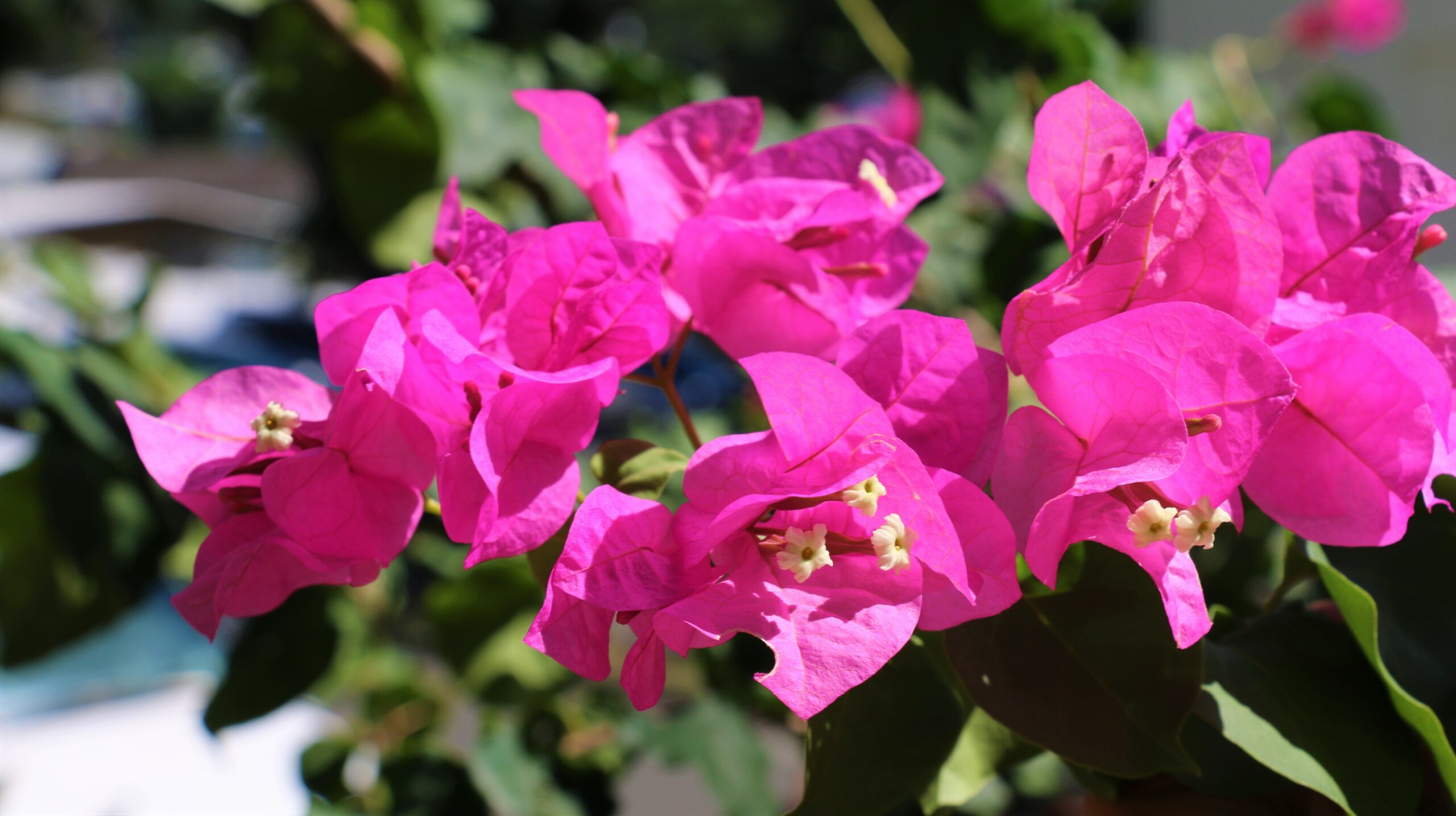 Health Information
Dear Terraces families and friends-
I want to let you know that our switch from Yorba Linda Pharmacy to PharMerica will now be effective on September 1, not August 1. Making a seamless change is of utmost importance, and it was determined that an August 1 deadline just wasn't realistic to get it done properly. We'd rather put the brakes on and do it right, than rush into it and risk any hiccups. 
I'm also sorry to report that we had another staff member test positive for Covid. The employee has mild symptoms and is home on quarantine, per CDC guidelines and CA Department of Social Services regulations. 
For those of you who haven't yet submitted the PharMerica Intake Form, you've got a little bit more time. Please be sure to submit it by Monday, July 25. You can pick it up at the front desk or I'll be happy to email it to you. 
Thank you!
by Sam Baum Community Relations Director
The Terraces
at Park Marino
2587 E. Washington Blvd.
Pasadena, CA 91107
Office Hours
Monday - Sunday: 9:00am - 5:00pm
Tel. (626) 798-6753