ANOTHER COVID UPDATE
30 June 2022
by Sam Baum Community Relations Director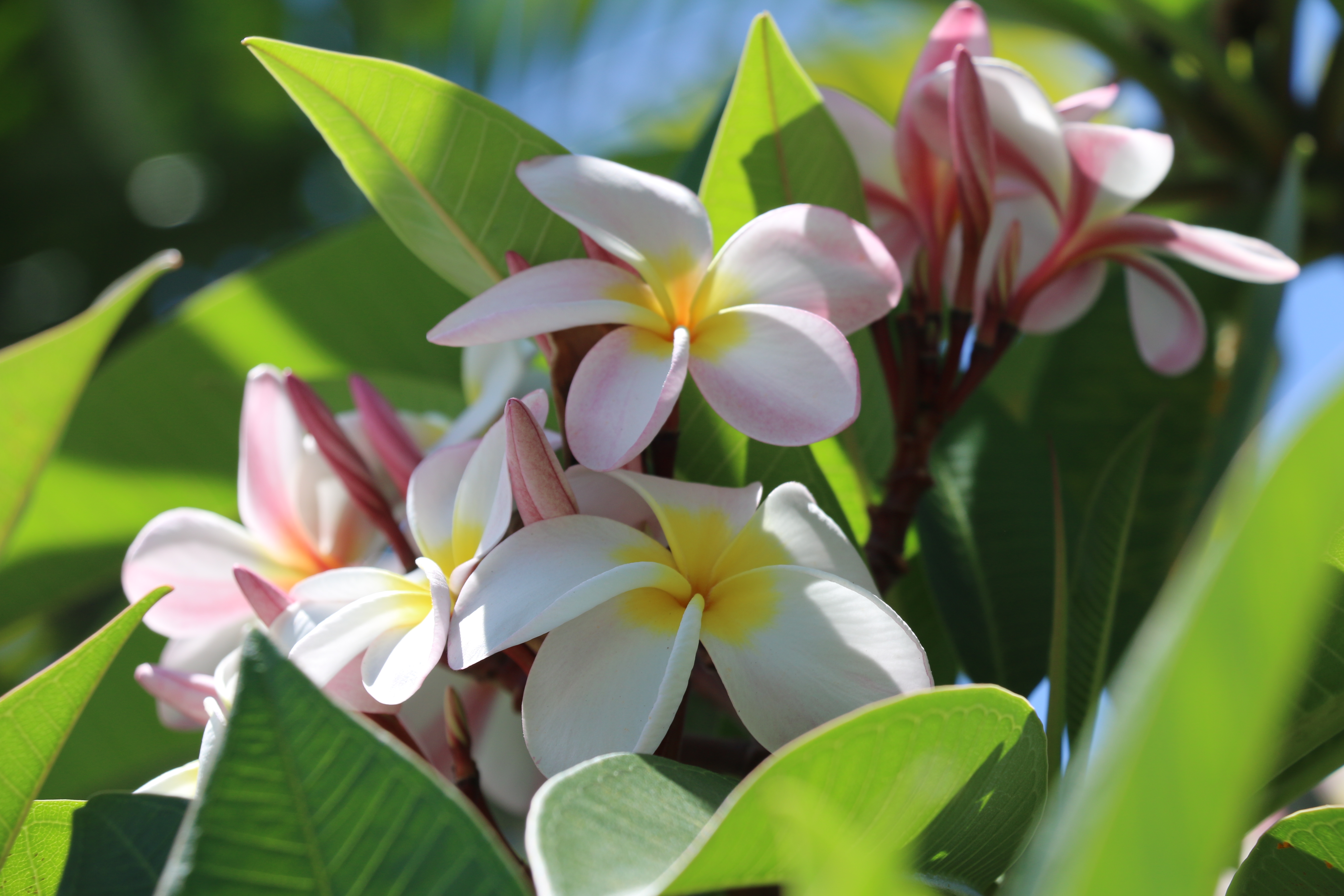 Health Information
Dear Terraces families and friends-
As a follow up to my earlier communication, I want to let you know that a staff member has tested positive. Their last shift was Monday morning, they have mild symptoms and are home on a 10 day quarantine. 
If you missed my last message, we are going to resume mass testing so that all residents and staff will be tested weekly for the foreseeable future. 
As always, I will keep you updated with any further developments.
by Sam Baum Community Relations Director
The Terraces
at Park Marino
2587 E. Washington Blvd.
Pasadena, CA 91107
Office Hours
Monday - Sunday: 9:00am - 5:00pm
Tel. (626) 798-6753