10 Steps to Healthy, Happy Aging
14 July 2021
by Diana Rodriguez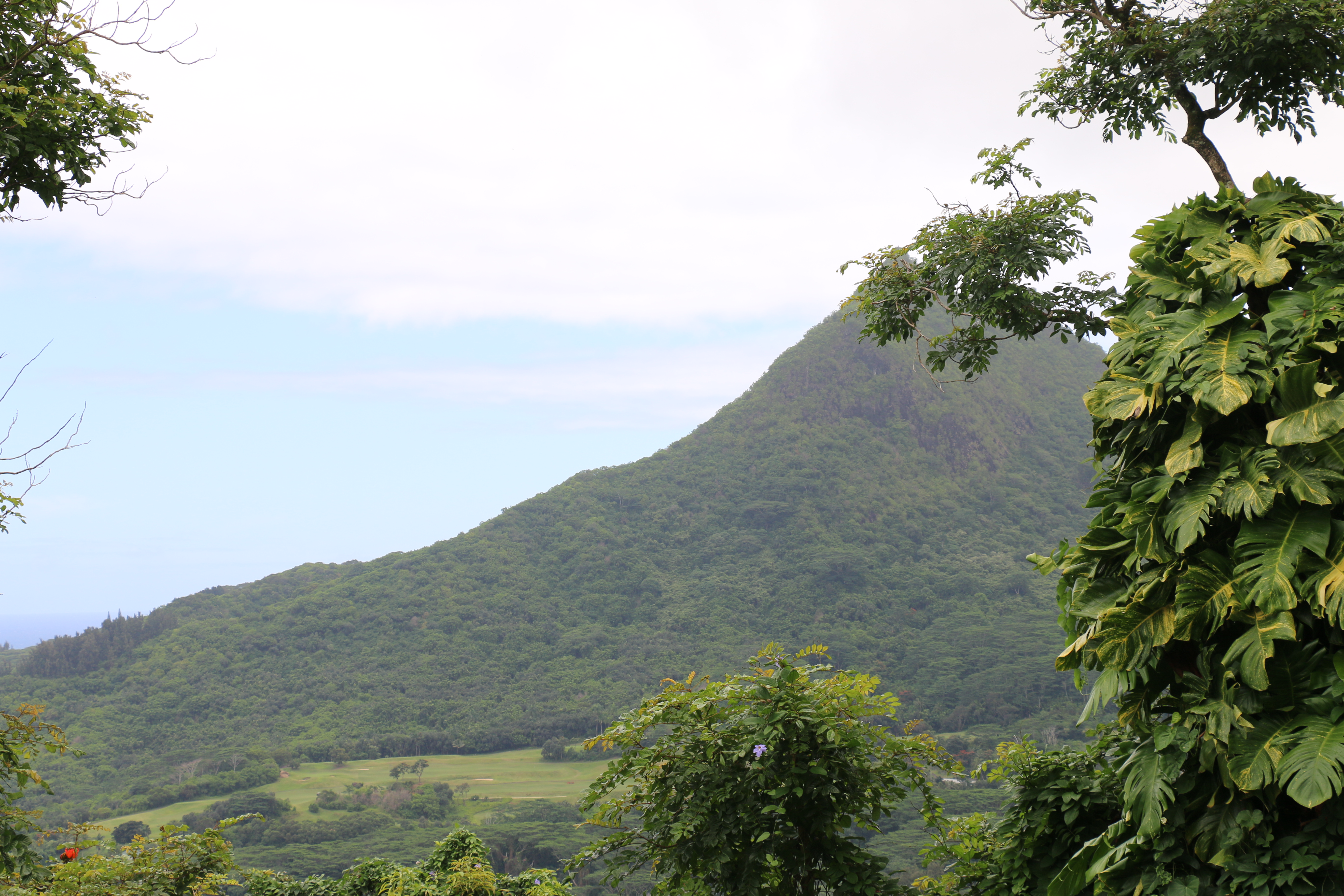 10 Steps to Healthy, Happy Aging
Getting older doesn't necessarily mean you'll have a slew of medical conditions or poor quality of life, but it's important to know what's normal for your body as you age and what is not.
Getting older involves changes in all realms of life, from the physical to the mental to the social, emotional, sexual, and more. Some of these changes you may regard as positive and some negative. The challenge is to maximize the good parts of getting older while taking proactive steps to maintain your health and minimize the negative aspects.
What's Normal When It Comes to Aging (and What's Not)?
Knowing what mental and physical changes normally occur with age is the first step toward protecting your health. Here are some of the more common bodily changes you can expect:
While many of these bodily changes are a natural part of aging, they don't have to slow you down. What's more, there's a lot you can do to protect your body and keep it as healthy as possible.
The Terraces
at Park Marino
2587 E. Washington Blvd.
Pasadena, CA 91107
Office Hours
Monday - Sunday: 9:00am - 5:00pm
Tel. (626) 798-6753