Virtual Programming
22 May 2020
by Sam Baum, Community Relations Director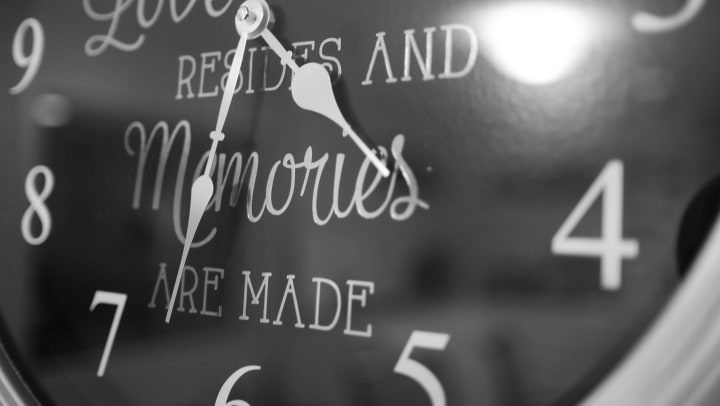 Dear Terraces family members and friends,
I'm reaching out again to make sure you are all kept aware of our efforts to keep The Terraces COVID-free and to bring you up to speed on what we're doing in the realm of virtual programming for your loved ones.
Most other assisted living communities in Pasadena have been hit by COVID-19, but with a little bit of luck and early and aggressive preparation, we remain untouched. We aim to keep it that way by continuing to be vigilant in our strict sanitation protocols, wearing of masks, adhering to social distancing guidelines, daily temperature checks of staff and residents and strict limits on visitors. We continue to so greatly appreciate your understanding and support for our efforts.
VIRTUAL PROGRAMMING IS ON ITS WAY!!!
Next Wednesday, we will begin piloting our virtual programs with Bingo and exercise classes. Once we've mastered that, we'll be expanding our programming to include MindFit classes, Social Café and streaming of live entertainment, lecture series of various kinds and other programs on which I will update you as they are implemented. We are committed to rising to the moment and keeping our residents as engaged as they want to be.
I want to take a moment to thank the families who responded to our appeal for iPad and tablet loans. As you may know, we have several tablets in house, but we'd like to include as many residents as possible in our virtual programs. If any of you have spare iPads or tablets that you'd like to loan, please contact the front desk to arrange for drop off. We will label each one to make sure they are returned to their owners once our restrictions are lifted.
Finally, in my last update I mentioned that we would be delivering Mother's Day gifts and flowers to all of our resident and staff moms. If you go to our Facebook page, you'll see what we put together and some smiling recipients of the gifts. Several of our staff, including our Business Office Manager, Maggie, Activities Assistant, LaShawna and Memory Care Director, Yessie made beautiful hand-made cards, which were put in beautiful hand adorned bags along with a make up bag and a single red rose. So much love and effort put in by our loving staff to make the day a memorable one for our moms! Speaking of our Facebook page, not only will you find updates, but you'll find various videos and photos that we post on a fairly regular basis, so you can stay up to date on our goings on. While you're there, please take a second to "Like" our page and if you're so inclined, invite your friends to like it, as well.
We treasure each and every one of you for sharing your loved ones with us. It is our honor and privilege to serve them.
Stay safe and healthy!
Sam Baum
Community Relations Director
The Terraces
at Park Marino
2587 E. Washington Blvd.
Pasadena, CA 91107
Office Hours
Monday - Sunday: 9:00am - 5:00pm
Tel. (626) 798-6753