TERRACES VALENTINE'S DAY GREETINGS
15 February 2021
by Sam Baum, Community Relations Director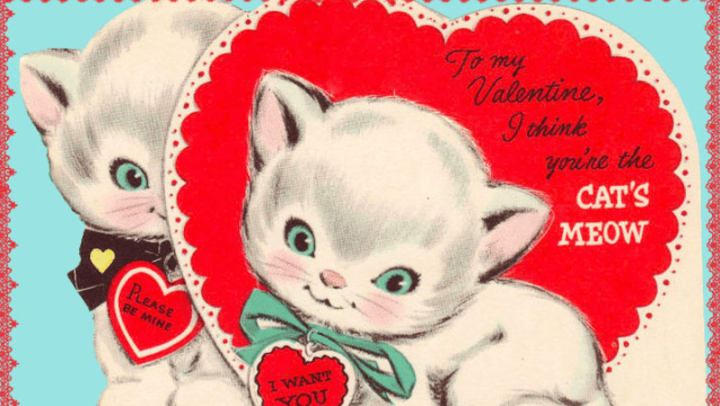 While Valentine's Day is mostly thought to be a day to celebrate the love between partners, mates and spouses, this is a good year to embrace the Valentine's Days of our youth when expressions of love were shared with pretty much everybody; classmates, social circles and the like.
In that spirit, we had and have a number of activities and events planned for your loved ones to remind them that they are loved as members of the Terraces family.
This past week, residents made Valentine's wreaths that were hung on their doors to adorn the building with beautiful visuals of this special week. Residents also helped make chocolate chip cookies as part of the week's activities.
Tomorrow we are having a socially distanced Valentine's Day social where we'll be playing Valentine's Day trivia, games and music and your loved ones will receive beautifully bagged candy and a personalized Valentines-gram. On the 17th, we'll be doing chocolate dipped fresh strawberries and pretzels. On that same day, for the handful of married couples, we'll be offering a special menu, champagne and roses.
Finally, on the 20th, we'll be doing a Valentine's themed wine tasting.
I think we can all agree that love and humanity was paramount to our emotional survival in 2020. This Valentine's Day is a good time to remember how important it is to tell our loved ones—spouses, partners, parents, grandparents, children—how much they're loved as often as possible. Tomorrow is promised to none of us; love as if every day is our last and that love will live in eternity.
Happy Valentine's Day to you all!
Sam Baum
Community Relations Director.
The Terraces
at Park Marino
2587 E. Washington Blvd.
Pasadena, CA 91107
Office Hours
Monday - Sunday: 9:00am - 5:00pm
Tel. (626) 798-6753