TERRACES COVID AT A GLANCE AND OTHER UPDATES
01 February 2021
by Maria Quizon, Executive Director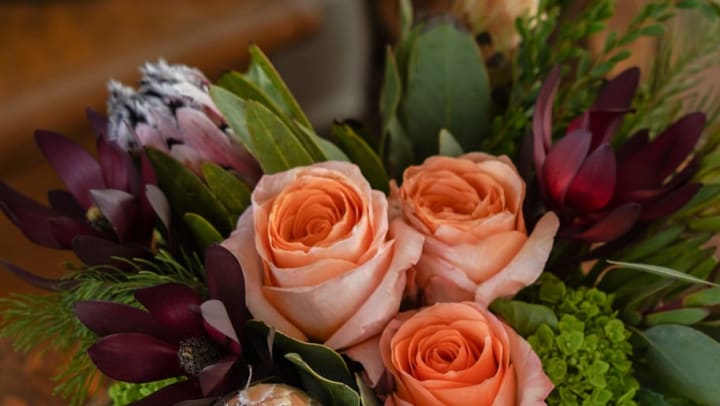 Dear Terraces families and friends-
There's so much news to share today.
First of all, CVS was here to administer the first dose of the COVID vaccine today. Please be sure to check our Facebook and Instagram pages in the coming days for pictures and video. It was the most festive vaccination clinic you've ever seen! It was downright celebratory.
We are also relieved to see some stability in the number of residents testing positive. In fact, all 15 positive residents are now "resolved," meaning they all are cleared with no further incident and no new cases from the last two week's testing, including 1/28. You'll see two new staff positives, but both employees are home quarantining and asymptomatic. One other employee, who has been out for several weeks is not doing as well. We ask you to send healing prayers to our Maintenance Director, Jessie, and his family.
You should also be aware that we will be starting a limited activity schedule next week. Face masks and social distancing will be strictly enforced. I know your loved ones will hardly be able to contain themselves when attending exercise class, Bingo, Mind Fit, book club or Social Café for the first time in several weeks. To say it will be a breath of fresh air would be a massive understatement. As always, the caveat is that if any residents test positive, we will have to suspend activities again temporarily.
| | | |
| --- | --- | --- |
|  1/29/2021 |  Residents |   Staff |
|  New Positives Since Last Update (1/20) |   0 |   2 |
|  Total Positives |  15 |  17 |
|  Current Positives |   0 |   3 |
|  Deaths |   0 |   0 |
|  Resolved Positives Cases |  15 |   14 |
|  Vaccination Date (2nd Dose) |   2/20 |   2/20 |
Sincerely,
Maria Quizon
Executive Director
The Terraces
at Park Marino
2587 E. Washington Blvd.
Pasadena, CA 91107
Office Hours
Monday - Sunday: 9:00am - 5:00pm
Tel. (626) 798-6753