NEW COVID UPDATE
25 December 2022
by Sam Baum Community Relations Director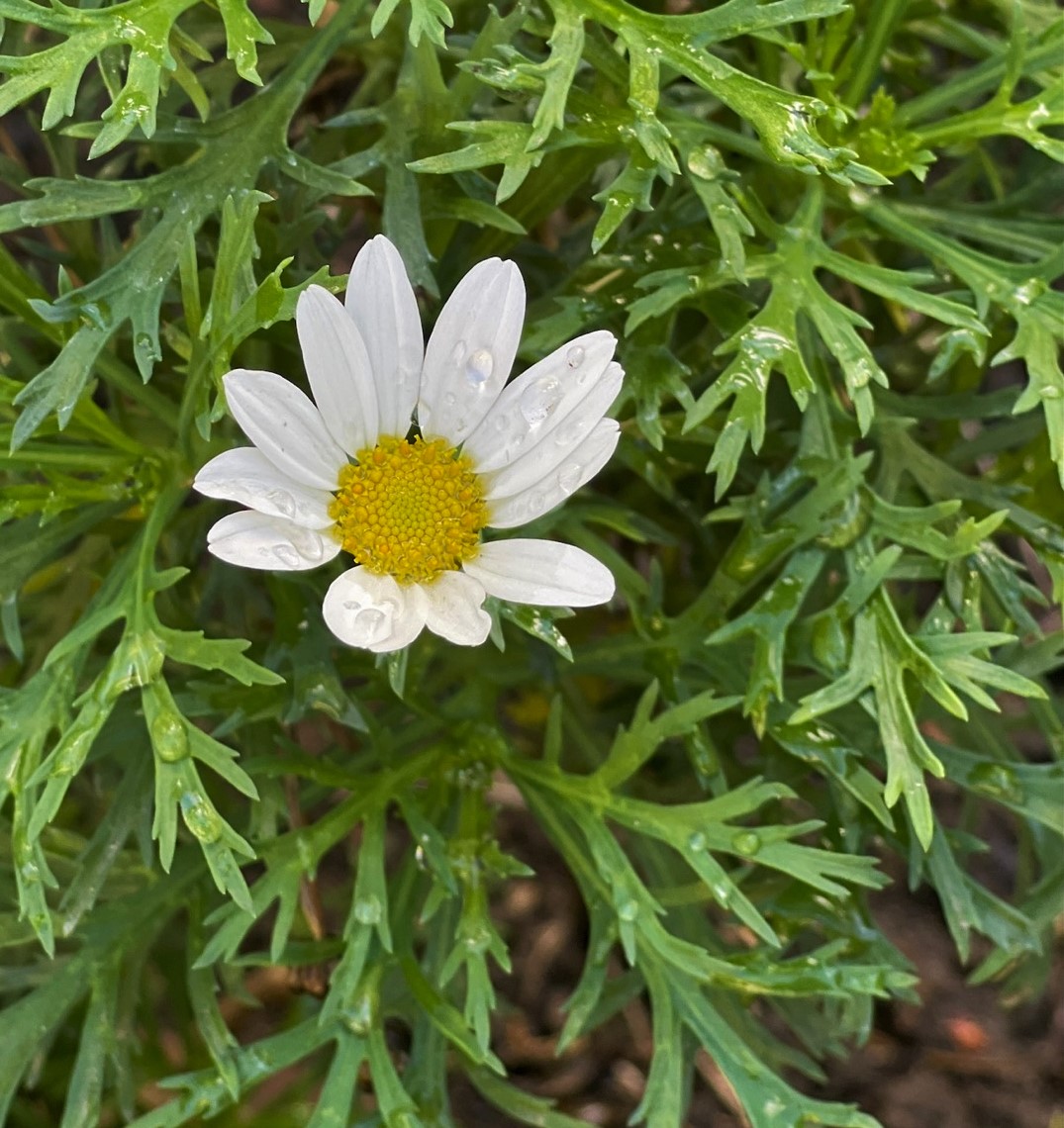 Health Information
Dear Terraces families and friends-
This is not the letter I wanted to send out on Christmas Day, but alas, here we are.
Another Safe Haven resident has tested positive for Covid, in addition to an assisted living resident.
There will be no change to the visitation policy at this time, but visitors may not linger or visit in the lobby or other common areas; only in your loved one's apartment. We ask that you continue to wear masks when visiting.
Merry Christmas to all who celebrate and a happy, healthy New Year!
by Sam Baum Community Relations Director
The Terraces
at Park Marino
2587 E. Washington Blvd.
Pasadena, CA 91107
Office Hours
Monday - Sunday: 9:00am - 5:00pm
Tel. (626) 798-6753