LATEST COVID STATUS UPDATE
13 December 2020
by Maria Quizon, Executive Director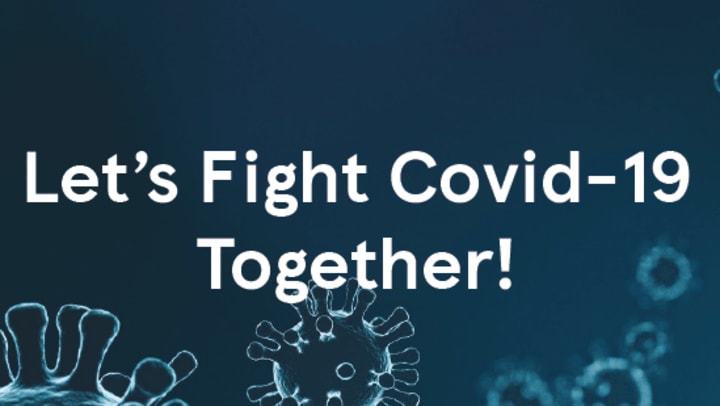 Dear Terraces Families and Friends,
I hope this message finds everyone well. I would like to provide an update on the mass COVID testing we've been conducting for all staff, which began on November 30. We completed our 2nd round of testing this week, which revealed another positive test result. The employee is in Dining Services and last worked Wednesday, 12/9. As with the previous employee we reported on 12/10, this employee is asymptomatic, currently on quarantine and doing fine at home. Everything we do at The Terraces is predicated on teamwork and all departments will be chipping in to ensure there is no disruption to dining service.
All residents were tested on Friday and results will most likely be released either Monday night or Tuesday. We will update you with those results. We also have mass testing again tomorrow for all staff and we will be doing a second round of resident testing on Thursday or Friday. Per the Department of Public Health, we will continue testing over the coming weeks until we get negative results across the board for two consecutive weeks. At that time, we can consider resuming family visits and group activities. Regular monthly testing of residents and staff will follow thereafter.
Additionally, effective immediately, all third party vendors (private companions, physical therapists, hospice employees, etc.) will be required to present negative COVID results from a nasal swab test weekly before being allowed into the building. Sam has spoken to most of you who will be impacted by this change, but I'd like to emphasize the importance of contacting the appropriate agencies to ensure they and their personnel are in compliance. We will be doing the same from our end.
I don't have to tell you what a challenging year this has been for all members of the Terraces family, not to mention around the globe. It should be heartening to know that a vaccine is on the way and our residents and staff are recommended for distribution group 1a, which means we will be among the first to have access to the vaccine. We've so appreciated your understanding and support up until now and are happy that there seems to be light at the end of the tunnel.
Please let us know if you have questions or if there's anything we can do.
Sincerely,
Maria Quizon
Executive Director
The Terraces
at Park Marino
2587 E. Washington Blvd.
Pasadena, CA 91107
Office Hours
Monday - Sunday: 9:00am - 5:00pm
Tel. (626) 798-6753