Fire Update
18 September 2020
by Sam Baum, Community Relations Director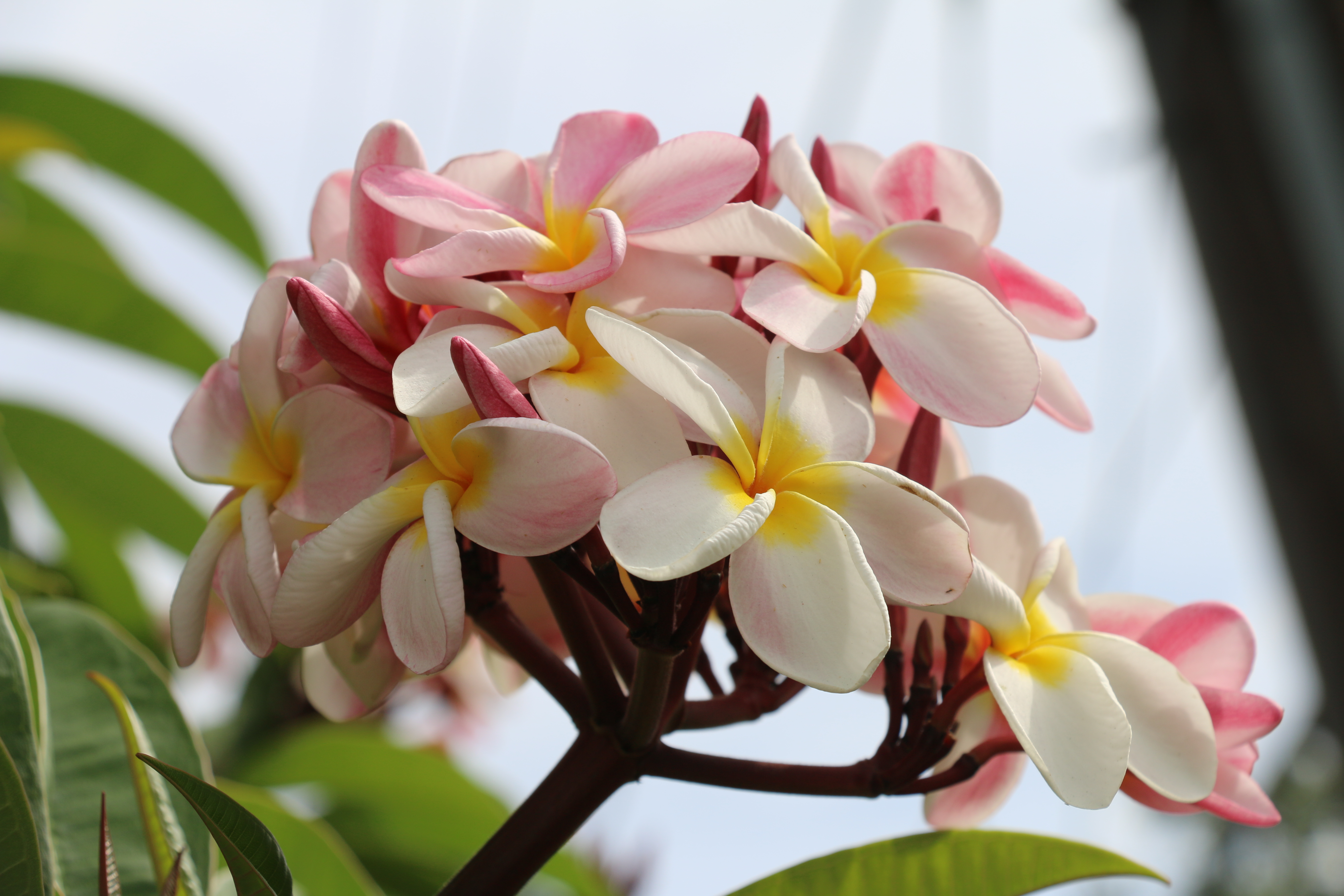 Dear families and friends-
With fires ravaging California and the Bobcat fire here in the San Gabriel Valley, we've been getting a lot of questions about plans for a potential evacuation. There's been much talk in the news of evacuations to Santa Anita Racetrack. That is NOT in the plans for your loved ones. First of all, they are not equipped to care for residents who have various service needs, such as medication management, assistance with showers, dressing, etc. Secondly, we are told by authorities that the chance of an evacuation for The Terraces is extremely low. In the unlikely event that an evacuation becomes necessary, there are several options; the first is that you are welcome to take your loved one home. For residents who don't have family close by, or families that are unable to accommodate their loved ones safely, we plan to evacuate to our sister community, The Gardens at Park Balboa, in the San Fernando Valley. They are a licensed assisted living provider just like The Terraces, with 24/7 staff, a nurse, activity programming, etc. and they have availability to welcome residents who have nowhere else to go. We will dispatch our two buses, as well as that of The Gardens to transport residents. Additionally, Terraces staff will be staging at The Gardens to ensure consistency in care and make sure there are familiar faces for your loved ones, to lessen the feelings of temporary displacement. I hope that gives you all some peace of mind. But, again, I want to emphasize that the likelihood of evacuation is extremely low.
National Assisted Living Week has been a very busy and exciting time around the community. It will be culminating with the handing out of our annual yearbook, the pictures for which have been taken throughout the week. Ladies were treated to hair and makeup assistance and almost every resident will be in it this year. We'll be posting a video, showing all the photos, to our Facebook page, where you can also see pics and video of all the excitement of the past week.
As always, please call with questions or if there's anything we can do. Our doors are always open to our amazing families!
Until next week,
Sam Baum
Community Relations Director
The Terraces
at Park Marino
2587 E. Washington Blvd.
Pasadena, CA 91107
Office Hours
Monday - Sunday: 9:00am - 5:00pm
Tel. (626) 798-6753