COVID VACCINE UPDATE
22 January 2021
by Maria Quizon, Executive Director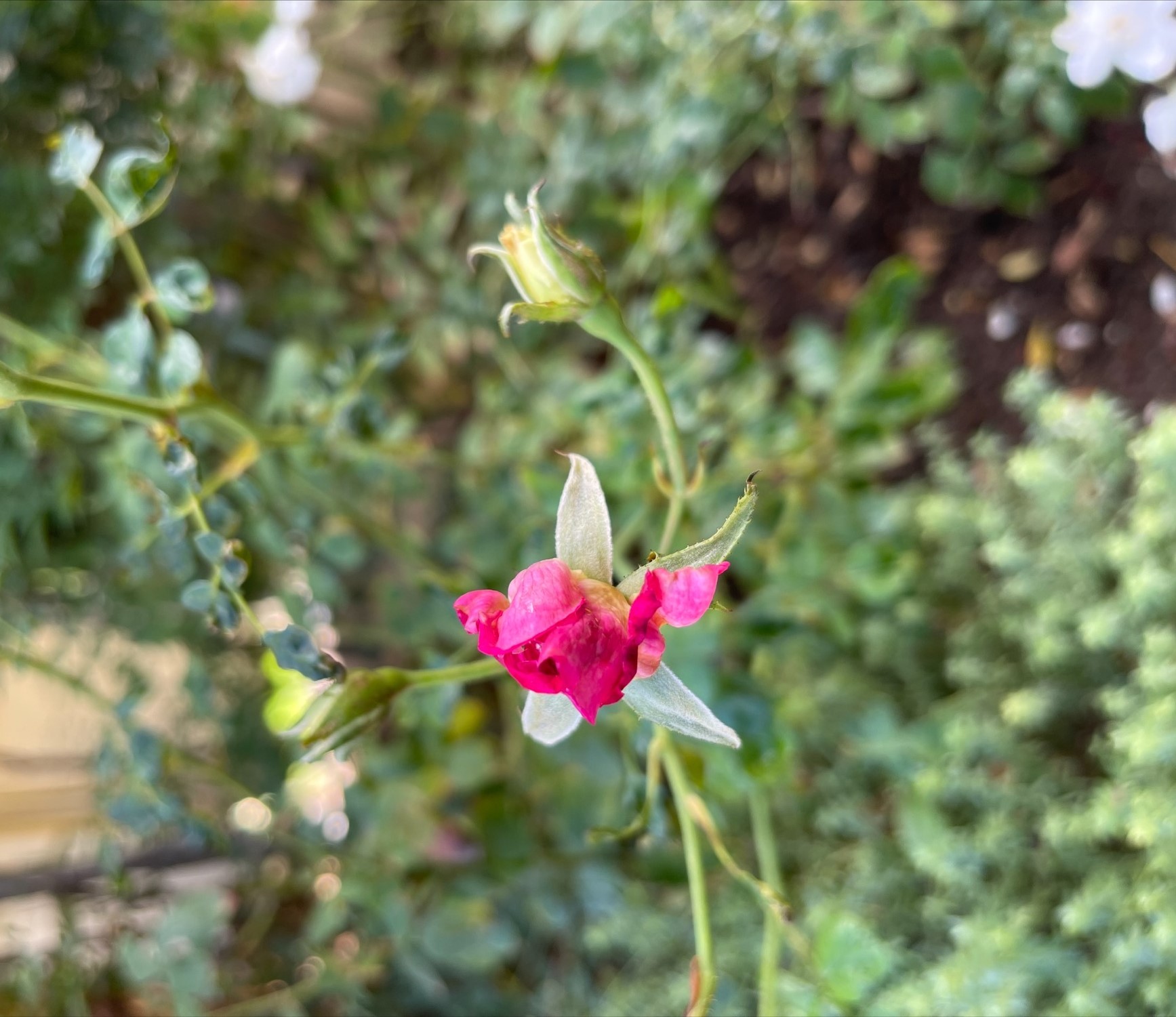 Dear Terraces families and friends-
We just got the exciting news that our vaccine clinic has been moved up to January 30. That means we will now need the documents found in the links below returned to us by Monday, January 25.
Responsible Party Consent Form
Vaccine Information Sheet (FAQ)
That probably removes mail as a viable option for return. Please email or drop the consent forms off at the tables in front of the building for the front desk to collect.
If you have questions or need help with the forms, Sam and I are happy to help. Just give us a call at 626-798-6753.
Sincerely,
Maria Quizon
Executive Director
The Terraces
at Park Marino
2587 E. Washington Blvd.
Pasadena, CA 91107
Office Hours
Monday - Sunday: 9:00am - 5:00pm
Tel. (626) 798-6753