Covid Updates
02 June 2022
by Sam Baum Community Relations Director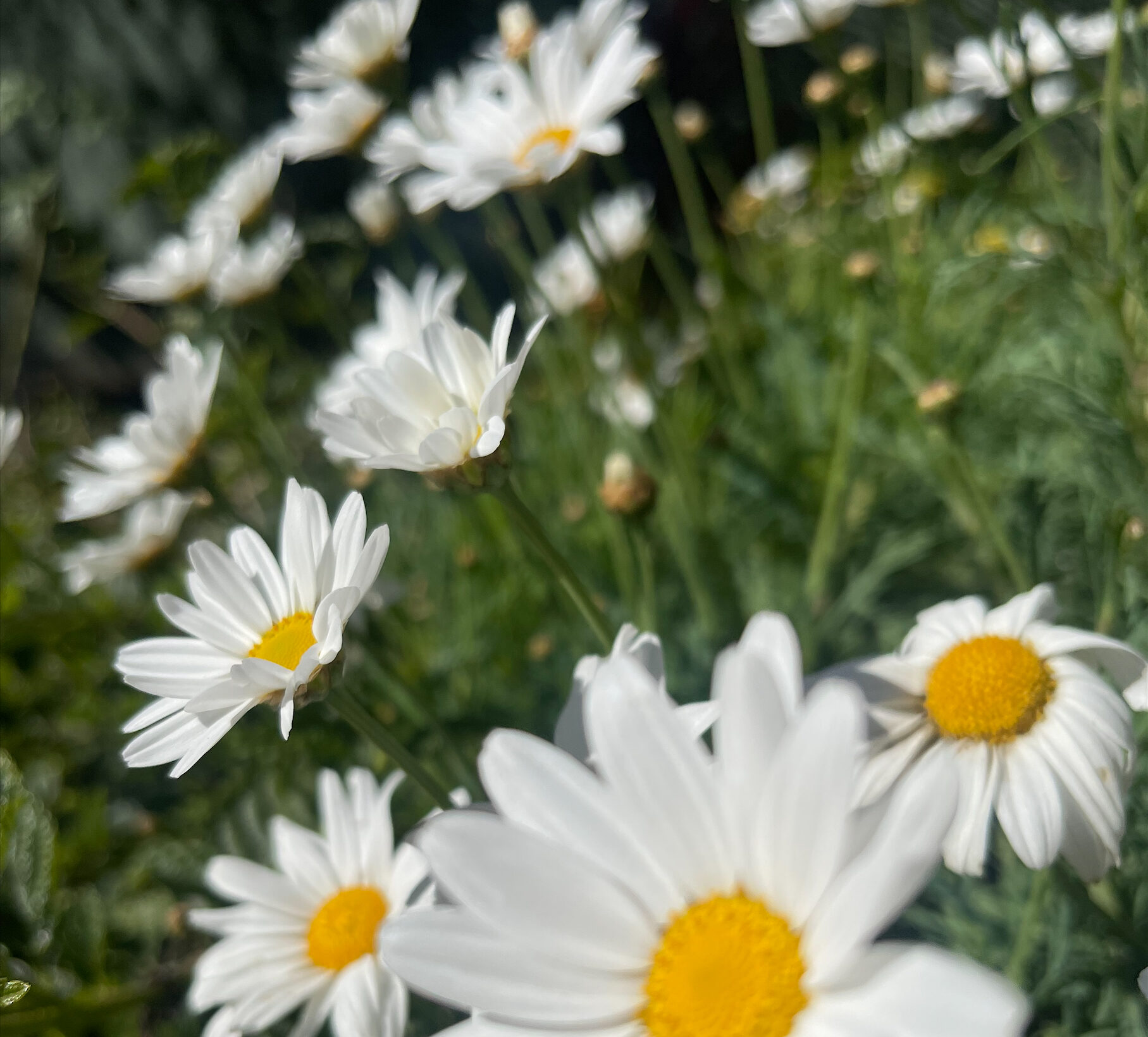 Covid-19
Dear Terraces families and friends-
I want to let you know that this past week's testing has revealed one positive resident and one positive staff member.
The resident does not leave their apartment and is asymptomatic, so they have not had contact with other residents. They are currently under quarantine. The staff member last worked on 5/26, departing at 6:00am. Based on the surveillance testing we've been doing, it looks like they did not contract the virus until after their last shift. The employee is experiencing mild symptoms and is home under quarantine.
We are proceeding with normal operation of the community and hope and assume this will be the extent of this "outbreak."
As always, our residents' and employees' health and safety guides every decision we make. If there is cause for concern, we will let you know and will take any steps necessary to contain further spread.
Please let me know if you have questions or if there's anything else we can do to help.
by Sam Baum Community Relations Director
The Terraces
at Park Marino
2587 E. Washington Blvd.
Pasadena, CA 91107
Office Hours
Monday - Sunday: 9:00am - 5:00pm
Tel. (626) 798-6753