COVID BOOSTER CLINIC
12 October 2021
by Sam Baum, Community Relations Director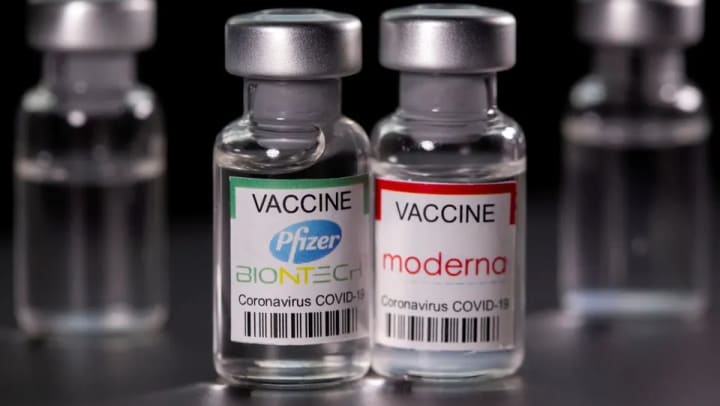 Dear Terraces families and friends-
I'm happy to deliver the news you've all been waiting for. The flu clinic, originally scheduled for October 15, is being rescheduled to make way for a Covid booster clinic on Friday, October 29, starting at 10:00am. Both Pfizer, and Moderna boosters, will be available. The paperwork you already filled out on behalf of your loved ones for the regular flu shot will suffice for the booster. If you didn't get that paperwork and you feel you should be the one to fill it out, please let me know and I'll be happy to send it to you.
The residents have been asked to go to the front desk to put their names on a list. You might check in to make sure that they've done so. We'll also be giving them reminders.
The flu clinic will be scheduled shortly after the 29th and I'll be sure to let you know when it's set.
The Terraces
at Park Marino
2587 E. Washington Blvd.
Pasadena, CA 91107
Office Hours
Monday - Sunday: 9:00am - 5:00pm
Tel. (626) 798-6753