COVID BOOSTER AND MOTHER'S DAY
03 May 2022
by Sam Baum Community Relations Director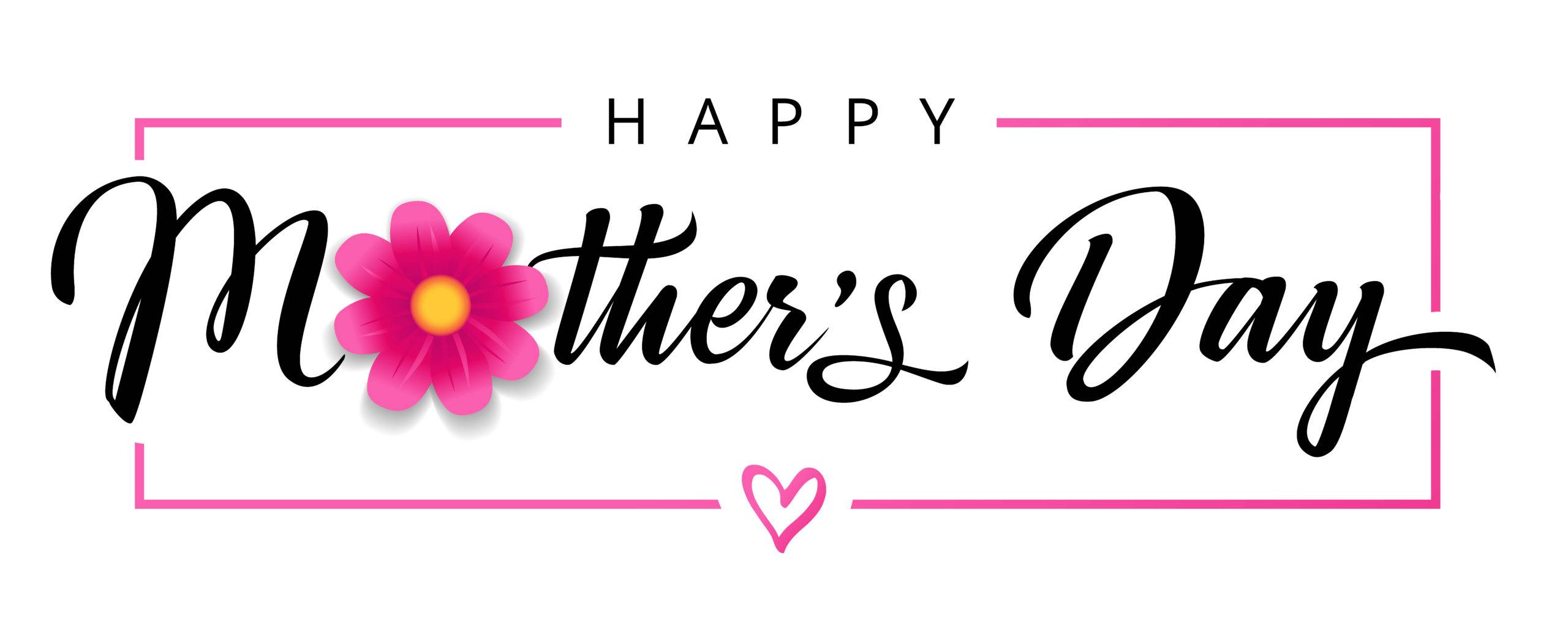 Mother's Day Update
Dear Terraces families and friends-
As I mentioned in my last communication, we will be holding a clinic for the second Covid booster, which was recently approved for those ages 50 and over. The clinic will be held on Tuesday, May 10, starting at 9:30am. 
The residents have been made aware and many have already signed up and filled out their consent forms at the front desk. For family members who will be filling out consent forms on behalf of their loved ones, we need to confirm participation by this Thursday, May 5. You can call the front desk to sign your loved one up and get the consent forms. If you'd like me to email them, please let me know. 
On another note, on Friday, May 13, from 7am-6pm we are having the bus painted. The job will be done by the wash at the end of our driveway. Please be aware that the walking path that goes around the building will be closed to decrease the risk of inhaling the fumes. We are also going to suggest that residents keep their windows closed. The main courtyard will still be accessible. 
On Mother's Day at 6:00pm, family members are welcome to join their us for our "Mother's Day Serenade," which will be held in the main courtyard, weather permitting. If necessary, it will be held in the social lobby. We will be serving light snacks, as well as wine and other non-alcoholic beverages. 
Finally, the response to "Bring Your Child to Work Day" has been overwhelming with the daughters and sons of several residents offering to come in and talk about their careers, lives, travels and life adventures. If you'd like to add you name to the list of presenters, we'd love to have you! Just let me know.
Please let me know if you have questions or if there's anything else we can do to be of assistance.
by Sam Baum Community Relations Director
The Terraces
at Park Marino
2587 E. Washington Blvd.
Pasadena, CA 91107
Office Hours
Monday - Sunday: 9:00am - 5:00pm
Tel. (626) 798-6753