Covid-19 Update
30 December 2020
by Maria Quizon, Executive Director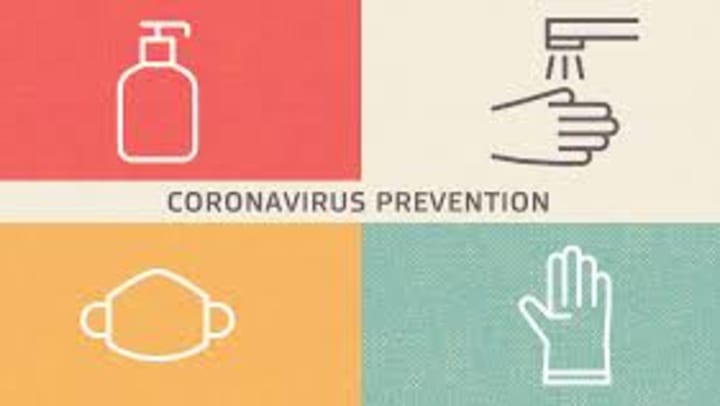 Dear Terraces families and friends-
It has come to light that one of our positive staff members is a med tech in assisted living, who last worked on December 23. Given her wide responsibilities and per our partners at the LA County Department of Public Health, ALL residents in assisted living are required to quarantine for 14 days from the 23rd, meaning those residents who continue to test negative will be able to move about the community again on January 7. This news will go out to your loved ones with breakfast delivery in morning.
This is not something we relish. While this whole situation is beyond our control, we feel deeply for the isolation, frustration and boredom we know your loved ones are experiencing. We look forward to an end to this almost as much as they (and you) do.
The offer will be made to the residents that we are here to accommodate their needs, including picking up and delivering their mail, etc.
We continue to get a lot of questions about the vaccine and here's where some good news comes in. As of yesterday, the state of California opted in to the federal COVID-19 Pharmacy Partnership. CVS and Walgreens will start by vaccinating residents of nursing homes—or skilled nursing facilities—first, which is expected to take 3-4 weeks. Then assisted living communities, such as the Terraces, are next in line.
It is a gross understatement to say that this year has been a challenge. However, we are heartened to know that there is a seeming end to the nightmare relatively soon.
Sincerely,
Maria Quizon
Executive Director
The Terraces
at Park Marino
2587 E. Washington Blvd.
Pasadena, CA 91107
Office Hours
Monday - Sunday: 9:00am - 5:00pm
Tel. (626) 798-6753