Ask The Expert
18 December 2020
by Ann Brody Guy, UCSF Magazine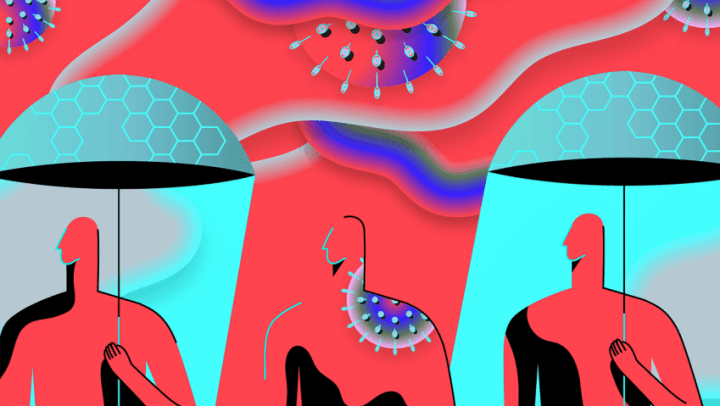 How Can We Be Sure the New COVID-19 Vaccines Are Safe?
Crucial questions, say our experts, will be when and where to get vaccinated and which vaccine will be best for you. By Ann Brody Guy UCSF Magazine
Vaccines to protect against COVID-19 are being developed with unprecedented speed and technical skill, but also amid a culture of mistrust and conflicting information. As the U.S. Food and Drug Administration (FDA) begins reviewing emergency use authorization for the Pfizer and Moderna vaccines, and AstraZeneca's trial data makes headlines, we asked several of our experts for a personal take on what will convince them that a vaccine is safe for them and their families.
Latest Information According to UCSF Magazine: https://www.ucsf.edu/magazine/covid-vaccine-safety
The Terraces
at Park Marino
2587 E. Washington Blvd.
Pasadena, CA 91107
Office Hours
Monday - Sunday: 9:00am - 5:00pm
Tel. (626) 798-6753