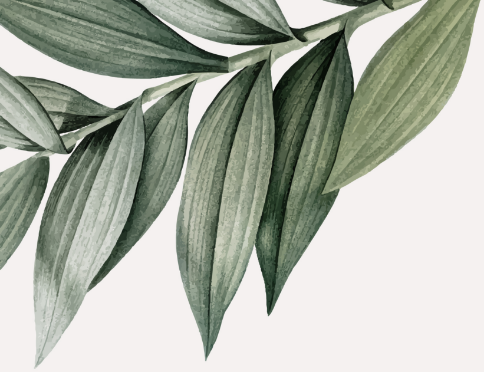 Responsible, Compassionate & Trusted
Don't take our word for it, read what our customers are saying: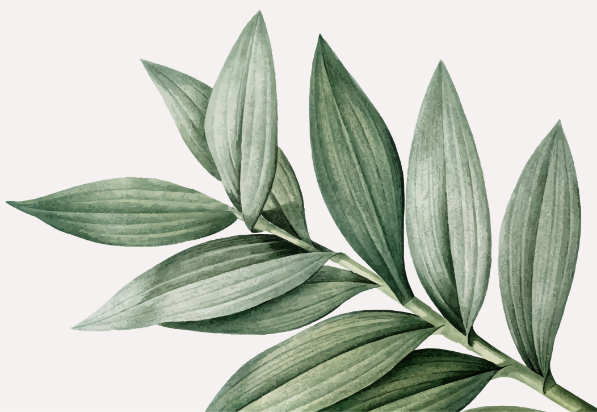 The Terraces at Park Marino
The Terraces at Park Marino in Pasadena, CA, is an assisted living community in the San Gabriel Valley, at the foothills of the beautiful San Gabriel Mountains.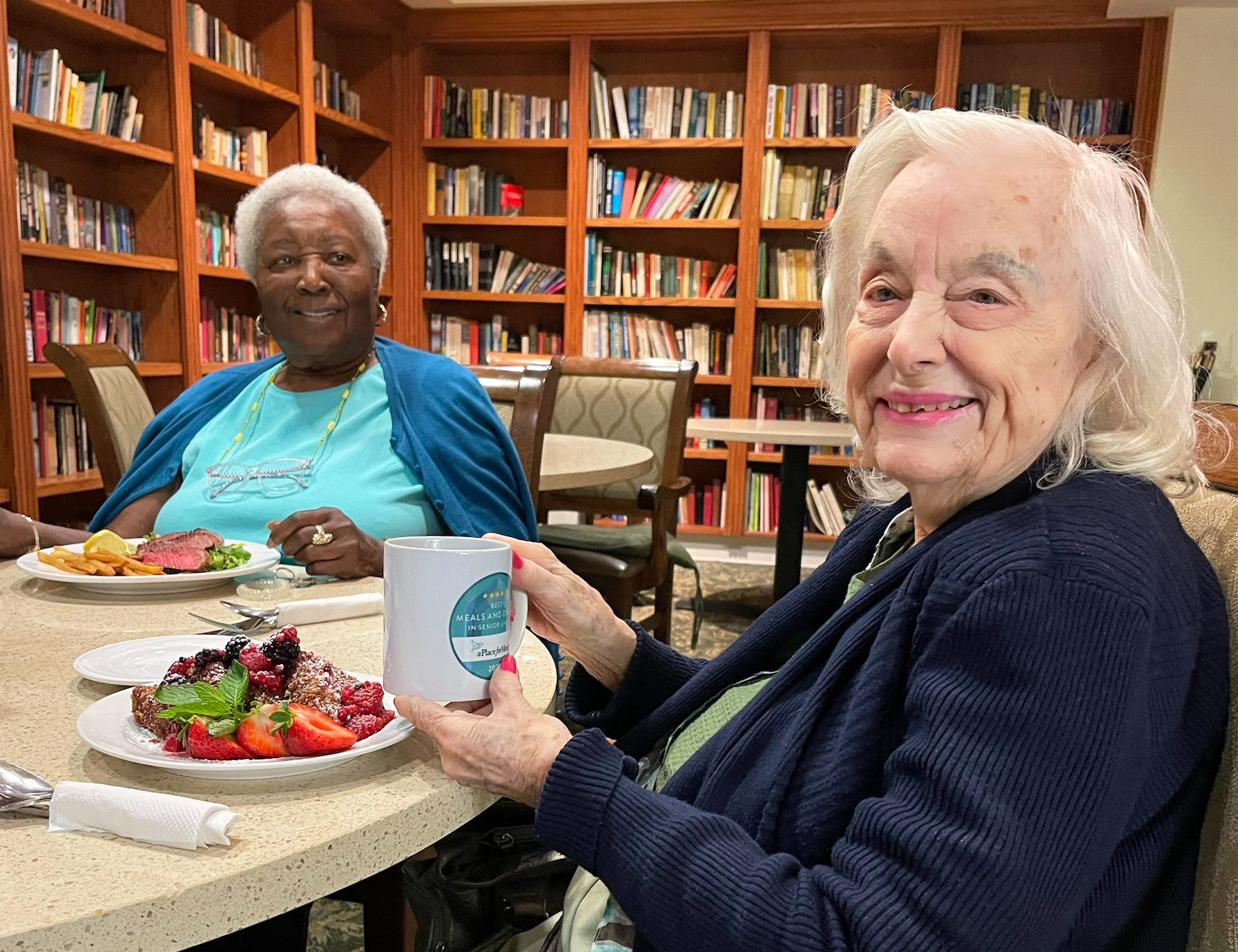 Independent Living With Assistance
Thoughtfully designed to help you thrive, our community offers the spaces and amenities you need for joyful living. Find daily delight in engaging programming created especially for seniors, including relaxing Tai Chi classes and off-campus trips to sporting events, museums, and more. Enjoy a peaceful stroll through the walking paths, breathing deep to experience the lush landscape. You can find the right space for your every mood at The Terraces.
As a resident, you will live fully supported by our attentive and dedicated senior care team in a creative, energetic community. We are committed to providing quality care for each of our unique residents.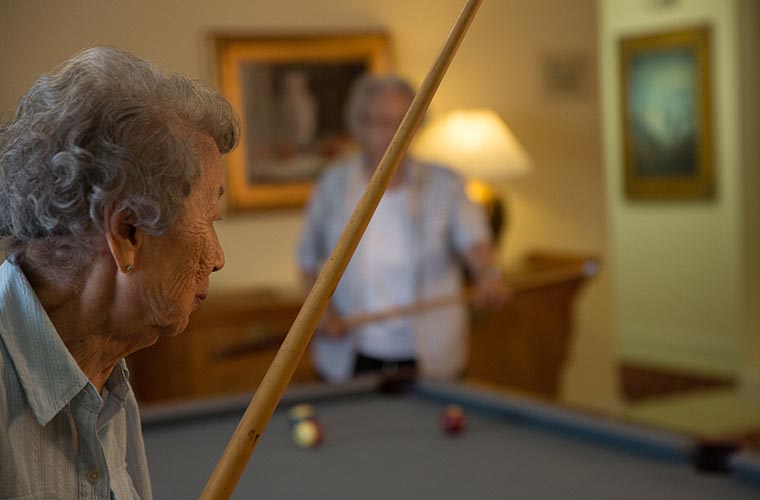 Choice. Dignity. Independence.
How do you like to start your day? Are you a late sleeper? Do you look forward to your morning walk or a hot cup of coffee? Your choices are always honored and respected. We offer gourmet restaurant-style dining so you can order what you like. We can even tailor your meals to suit dietary needs and restrictions. We offer private studios, one bedroom apartments, and two bedroom suites for you to decorate as your home.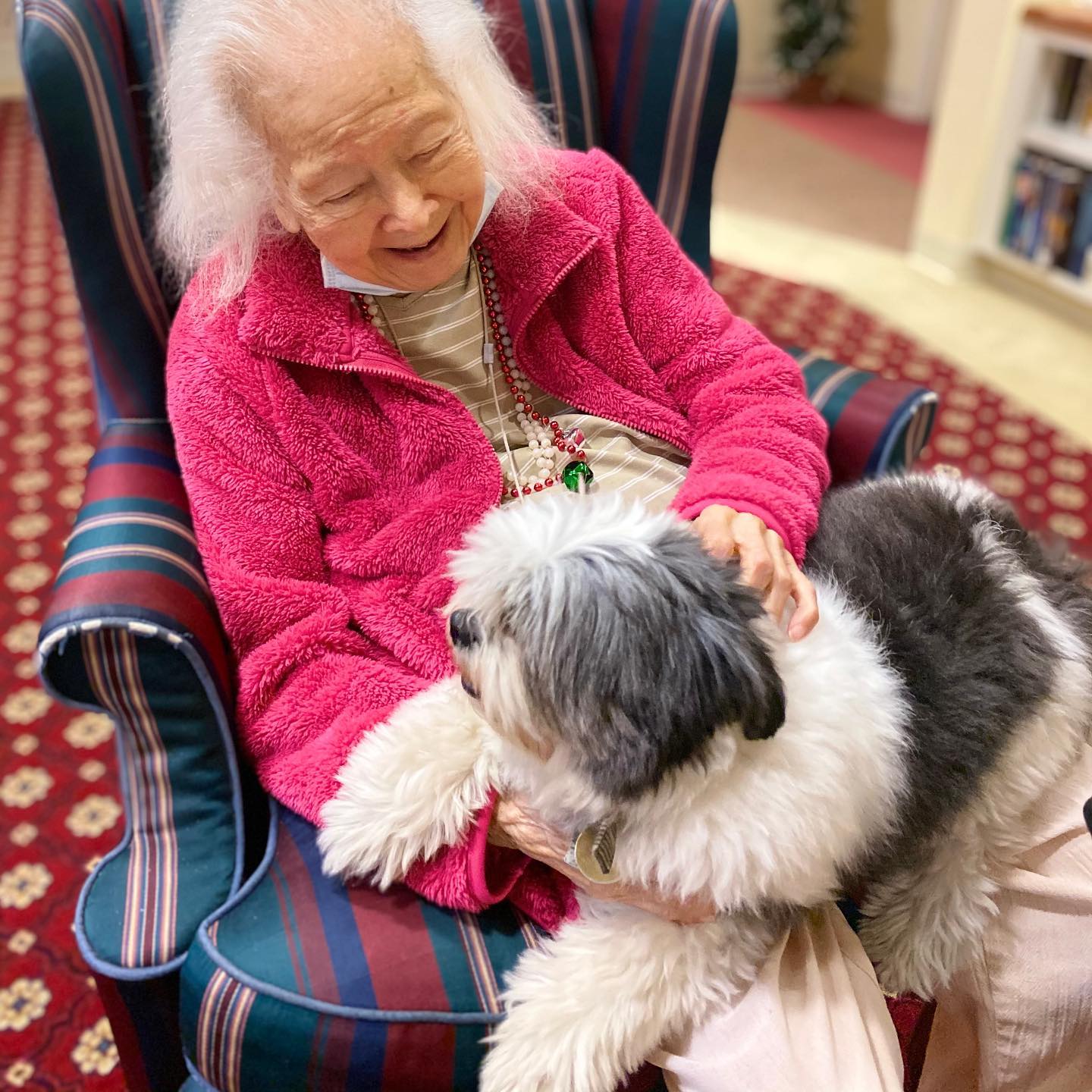 Homelike at Every Level
Whether you are joining our community for long-term Assisted Living, or Memory Care, we strive to provide a supportive homelike experience at every level. We encourage each resident to pursue their happiness, while a caring and reliable team of friendly and approachable professionals provides the attention and encouragement that make each day an enjoyable experience.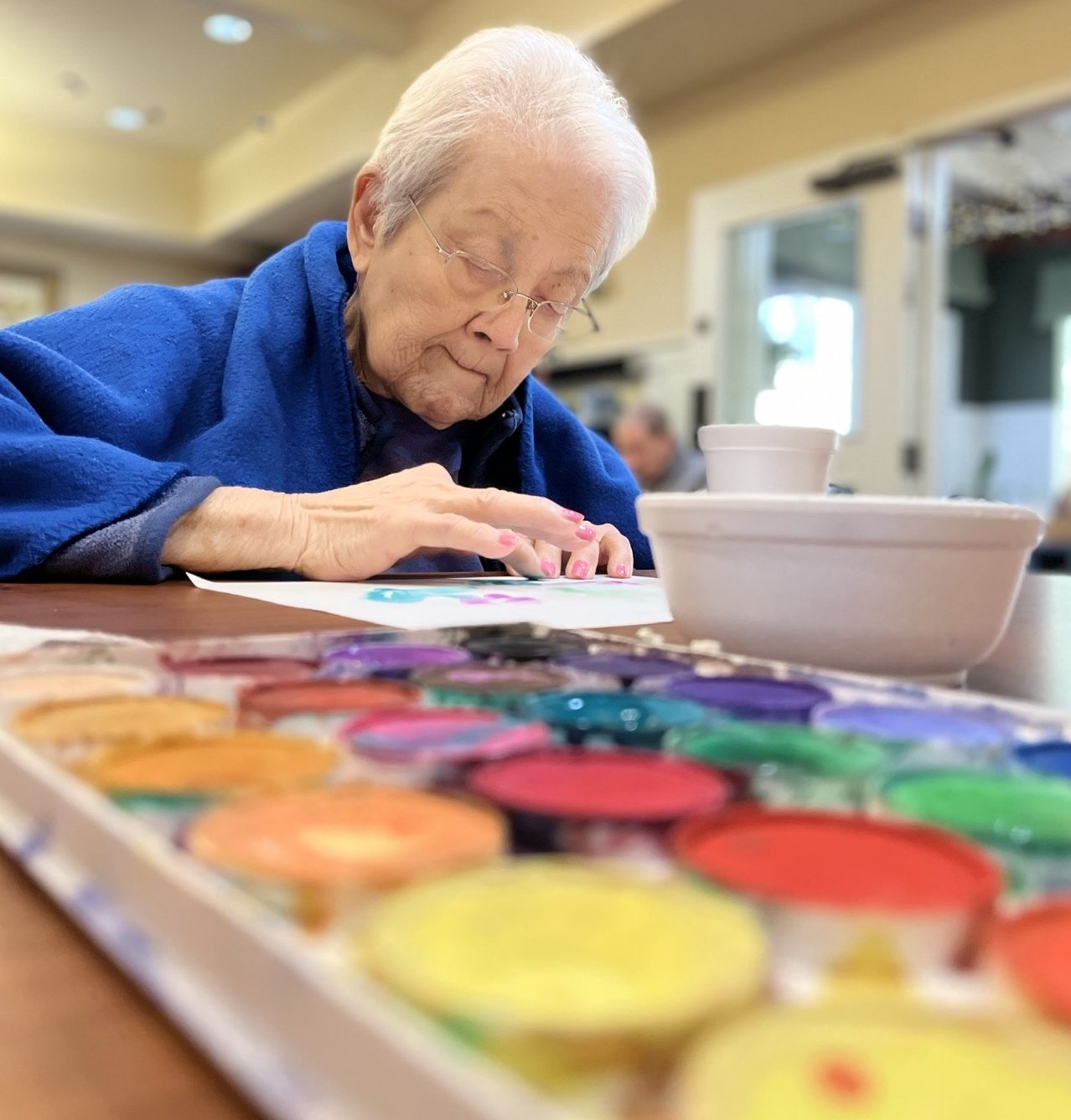 Committed to Your Happiness
When we say we are committed, we honestly mean it. We are attentive, engaged, and alert to your needs and wishes. We get to know you as an individual so that we may honor your identity while observing your health and wellness closely. If something is off, we see it. And we know how to help. Whether it's a new hitch in your step or a change in your smile, our knowledgeable and dedicated team is there to meet your changing needs.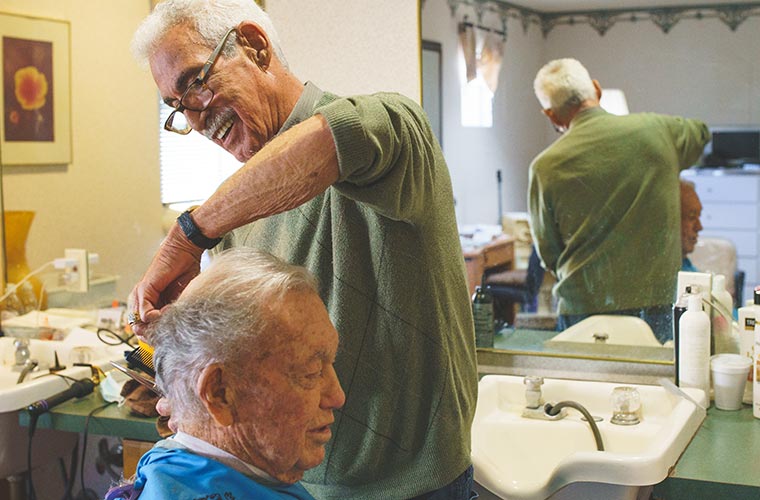 Discover Our Dedicated Team
Our Executive Director, Director of Health Services, and residential caregivers share a common goal: to encourage the wellbeing and growth of our residents as individuals. Our staff truly listens and responds thoughtfully to residents and their families, in order to provide a dynamic environment that meets your evolving needs. This is what makes The Terraces at Park Marino different. Our senior living community in Pasadena offers heartfelt and professional care and assistance for seniors throughout the San Gabriel Valley.
To discover more about our senior living philosophy, contact our helpful team today. We are here to help every step of the way.
The Terraces
at Park Marino
2587 E. Washington Blvd.
Pasadena, CA 91107
Office Hours
Monday - Sunday: 9:00am - 5:00pm
Tel. (626) 798-6753